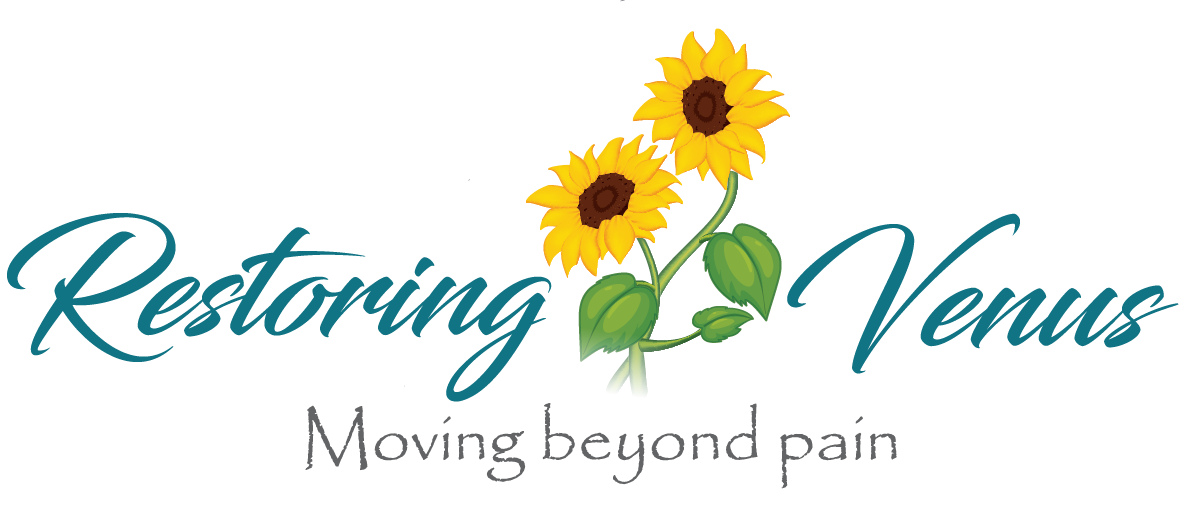 500 Stanhope Lane, Normal, Illinois 61761 | amy@restoringvenus.com | (309) 532-8855
---
WELLNESS SERVICES POLICIES & PROCEDURES
---
Welcome to Restoring Venus LLC ("Restoring Venus"). Please carefully review, initial, and sign these policies and procedures. They set forth the terms of our relationship as we work together. Although Restoring Venus's principal is a licensed physical therapist assistant, Wellness Services (as defined below) are not physical therapy and are not any other service for which a state licensure is required. Instead, Wellness Services are based upon our proficiency in and knowledge of the skills needed to support you in setting and attaining your goals.
COMMUNICATION
---
Please tell us how you would like us to communicate with you. Please note: By authorizing us to communicate with you by email or text message, you agree to receive unencrypted emails and text message, which may not be secure.
Please tell us how we may communicate with you.
SCOPE OF WELLNESS SERVICES
---
Wellness Services means and includes development, monitoring, or supervision of physical training, exercise, or fitness programs, as well as education, instruction, coaching, and consulting regarding wellness and health techniques and related non-medical advice such as diet. Wellness Services do not include physical therapy services or physical therapy assistant services, as those terms are defined under Illinois law. Nothing in this policy limits us from providing appropriate and lawful techniques that we may otherwise perform. Conversely, nothing in this policy is intended to expand the scope of our practice for any activity, treatment, or consultation for which we are unlicensed, unqualified, or not lawfully permitted to provide.
NOT MEDICAL TREATMENT
---
Wellness Services are not a substitute for medical advice. Our work together does not create a provider-patient relationship between you and us. Wellness Services, including related techniques, poses, postures, routines, and exercises may not be appropriate for everyone. If you have concerns about a medical condition or treatment, please schedule a personal consultation with a licensed healthcare provider. In an emergency, dial 911.