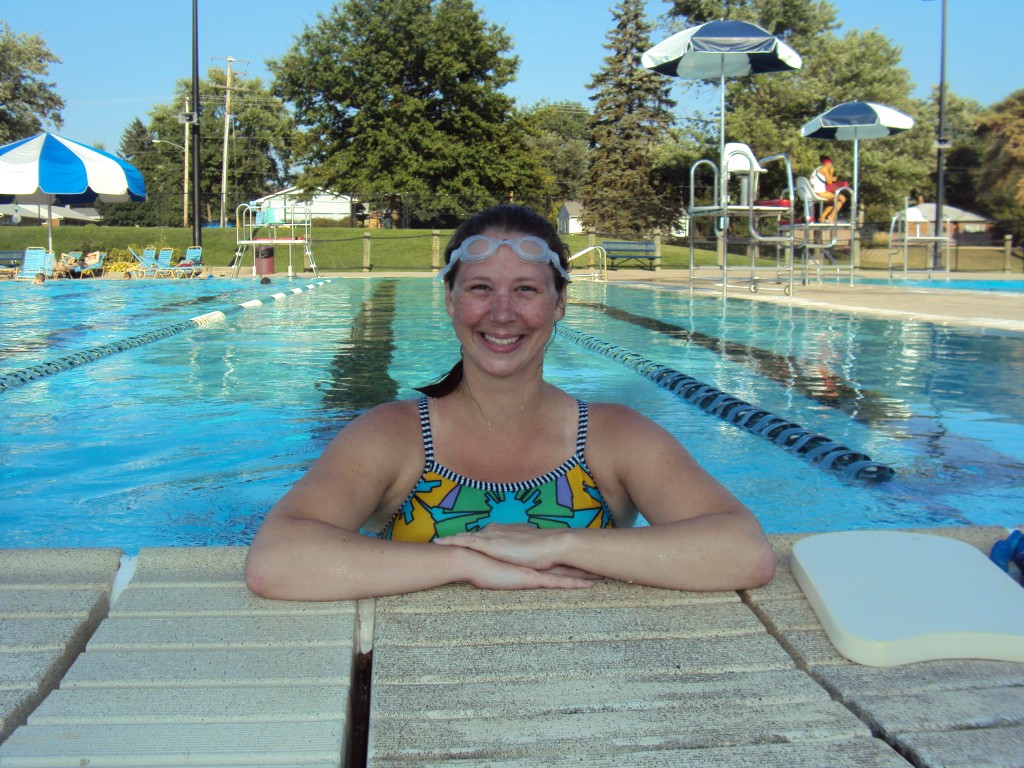 Dear Friend,
If you are reading this then you may have a story like mine, one that has twists and turns of living a life with pain, a myriad of struggles, and relief when you finally found someone who didn't look at you like you were insane when you pointed to your back side and said – "It HURTS HERE!" My hope is to partner with you and discover ways to live a life of meaning, move better, and help find those things you may have lost or misplaced along your journey.
I was terrified when I FINALLY made the decision to have this surgery and I promised myself that no matter what happened I would tell people what recovery was like as honestly as I possibly could as it was happening. What your reading here is a real account from a real person just like you that suffered from SIJD for 18 years and made the choice to have surgery. I was scared out of my mind that I was making a horrible choice and was terrified of what life would be like post surgery. While I was awaiting my surgery date I promised myself that I would journal my post-op life exactly like it was, no covering up pain, no mincing words, just tell it like it was for me at the time it happened. The end result of that is what you're reading now. This is my journey, one person, one patient, one body, one story. I hope that it helps you see what's on the other side of the operating room so that you can make your decision on treatment with just a little less fear of the unknown.
Just remember, you're not alone, you're not crazy and your pain is real! If you would like to contact me please feel free to do so at Amy@restoringvenus.com.  I am happy to talk with you and be part of your journey or provide a little support.
Best wishes for a life full of meaning,
Amy Eicher