All

My Musings

Restoring You Podcast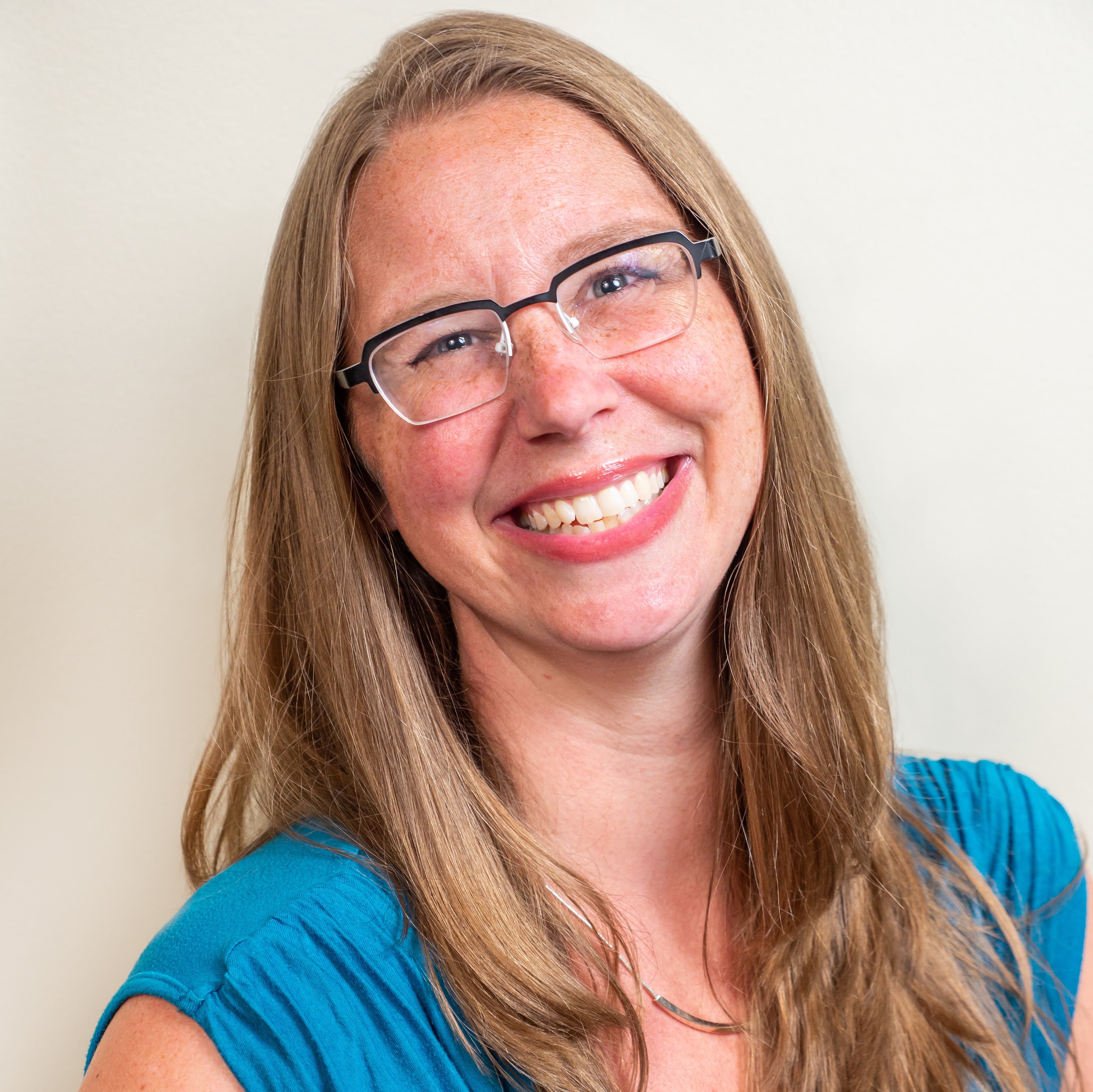 I'm Amy Eicher – a teacher, speaker, clinician, author and coach.
And I've been there, just like you – in a swirling mess of pain and tears and frustration not knowing how to keep going, but knowing I couldn't stop looking for a solution to my pain. I had to figure out how to get my life back from the pain that was drowning me and had stolen the very essence of me.  My journey took me through a trip through wonderland where I ended up challenging all the things I thought I knew and coming out stronger and braver on the other side.